Chasity Chandler, LMHC, MCAP, ICADC, CST, CDWF, QS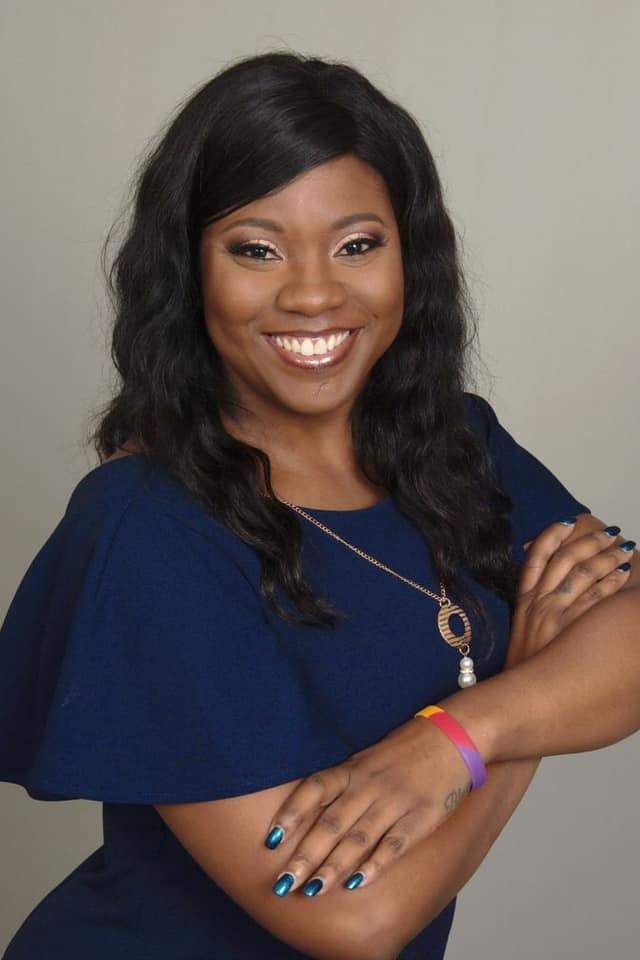 Chasity Chandler is a Licensed Mental Health Counselor, Masters level Certified Addictions Professional, Internationally Certified Alcohol and Drug Counselor, Certified Sex Therapist, EMDR trained clinician, Certified Daring Way Facilitator, Gottman Level 1 Trained Qualified Supervisor for Mental Health Counselors. She is also a Certified Prepare-Enrich facilitator for dating, marital and pre-marital couples and a trainer for others. Chasity is the CEO of this Practice & her new group practice Catalyst for Change Psychiatry & Counseling Services. Chasity has earned her Associate's & Bachelor's Degrees in Psychology and her Master's Degree in Counseling with an Emphasis in Professional Mental Health Counseling. Chasity is currently pursuing additional certifications in Substance Abuse and Sex Education. In addition to her educational accomplishments, Chasity is a three-time published author in the following books: Best Selling Anthology Sex After Divorce: Been There, Done That & Had The Orgasm to Prove it! of which she was the visionary author and with her chapter "Sex, Love & All The Bullshit in Between!" the 2019 Best Selling book Brand New Me The Pursuit of Wholeness with her chapter "A Quest to Feel Wanted" and the and the 2018 Black Therapist's Rock A Glimpse Through the Eyes of Experts with her chapter titled "Sex, Sexuality & Gender: The Unspoken Connection to Mental Health. She is currently working on several other book projects, helps helpers birth their books and contributes her writing talents to several other magazines, platforms and entities.
Chasity has over 19 years of experience in the helping field. She specializes in the following areas working with children, teenagers, adults, and couples:
Gender/Sexuality Concerns
Therapy for Therapists & Other Professional Helpers
High Functioning Professionals
Sex Education (holistic: self-esteem, sense of self as a sexual being, etc)
Sex Therapy
Sex Coaching
Relationship Issues to include, but not limited to communication issues, lack of intimacy, sexual concerns, conflict resolution, etc)
Marital & Relationship Concerns
Pre-marital and dating counseling
Infidelity Recovery
LGBTQ+ Concerns
hRt consideration/gender therapy
Trauma, EMDR: Eye Movement Desensitization & Reprocessing
Substance Abuse Evaluations and Counseling
Chasity is the only certified sex therapist in the Treasure Coast specializing in transgender concerns and gender therapy.
Associations
Black Therapists Rock – Previous Secretary & Vice President, Previous Director of Mentorship
American Association of Sex Educators, Counselors and Therapist – Professional Member
Florida Counseling Association – Professional Member
Florida Association for Lesbian, Gay, Bisexual & Transgender Issues in Counseling
Central Florida Association for Marriage and Family Therapy
Certified Daring Way Facilitator